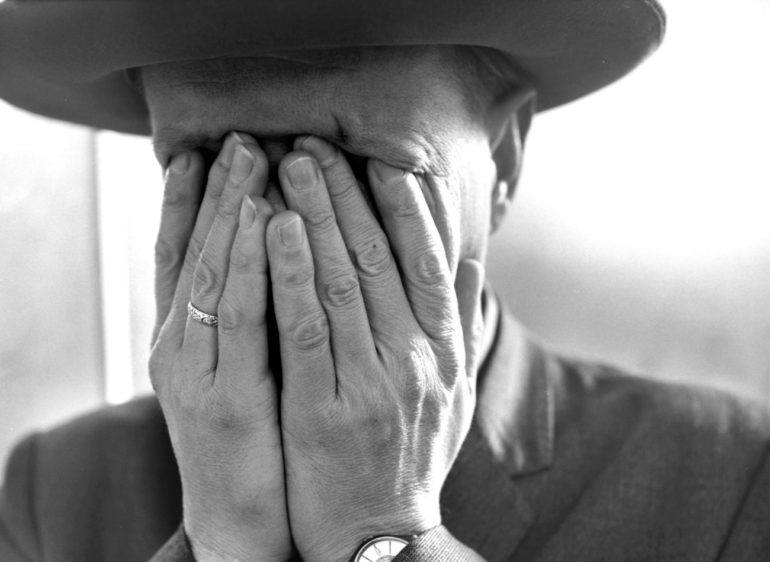 Michael Gira
Booking Agent : Giorgio Salmoiraghi & Ricky Biondetti
Michael Gira founded the seminal NYC band Swans in 1982. Quickly infamous for their punishing, brutal and repetitive onslaughts of sound, extreme volume levels, and the self-abusing, abject shouts and growls of Gira's sloganeering vocals, Swans gradually transformed over 15 years, ultimately venturing into harsh mechanical proto-industrial rock, to sprawling shifts of texture and perspective (see the bucolic atmospheric folk idles and martial stomps of their much heralded Children of God double LP from 1987), to gentle acoustic-based songs, and finally on to their ultimate statement, Soundtracks For The Blind (1997) which somehow incorporated all of these elements at once, across well over 2 hours of music in one album.
At this point, Gira called it quits after 15 years of relentless touring and productivity, and disbanded Swans. Since 1999 Gira has released his music under the name Angels Of Light. He writes the songs for Angels Of Light on acoustic guitar and orchestrates them using a shifting cadre of musicians, employing a wide variety of instrumentation such as strings, wind, brass, electric guitars, electronics and choral vocals. The songs are often eccentric and extreme, in keeping with Gira's love of soundtrack music.
Though nominally more traditional than Swans, Angels Of Light is often just as hard hitting through different means. The most recent album by Angels Of Light is We Are Him. When not recording, writing music, or touring, Gira spends his time producing and releasing music through his label Young God Records. He's been responsible for such notable talents as Devendra Banhart, Lisa Germano, Akron/Family, Larkin Grimm, and James Blackshaw. Michael Gira published in 2022 his book "The Knot".
Tourdates
No shows booked at the moment.