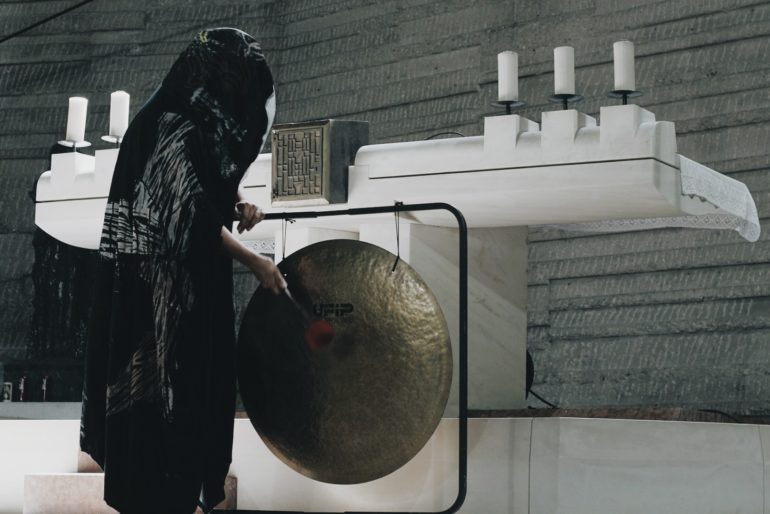 Mai Mai Mai
Booking Agent : Giorgio Salmoiraghi
As a child, Toni Cutrone aka Mai Mai Mai followed his parents around Europe and the Near East, ending up in the south of Italy, assimilating different cultures, atmospheres and sonorities of the places he was involuntarily taken to. These sensations and sounds were intense enough to leave indelible traces in his music, but Roman noise omnivore Cutrone own decade-plus experience in the Italian underground has doubtless played a role as well .
Each and everyone of Mai Mai Mai poisonous, punishing electronic miasmas are named after characters of the Greek alphabet, beginning with Theta (Boring Machines, 2013) and followed by Δέλτα (Delta) (Yerevan Tapes, 2014).
Φ (Phi) is the third and final installment in his Mediterranean trilogy, pushing the project deeper into a vivid interzone of digital synthesis and scorched ritual, out November 2016 on Not Not Fun Records and Boring Machines.
Tourdates
10/12/20
Linz
Kapu
Austria
11/12/20
Bratislava
T3
Slovakia
12/12/20
Hradec Králové
Kostel sv. Jana Nepomuckého
Czech Republic
13/12/20
Prague
PUNCTUM
Czech Republic