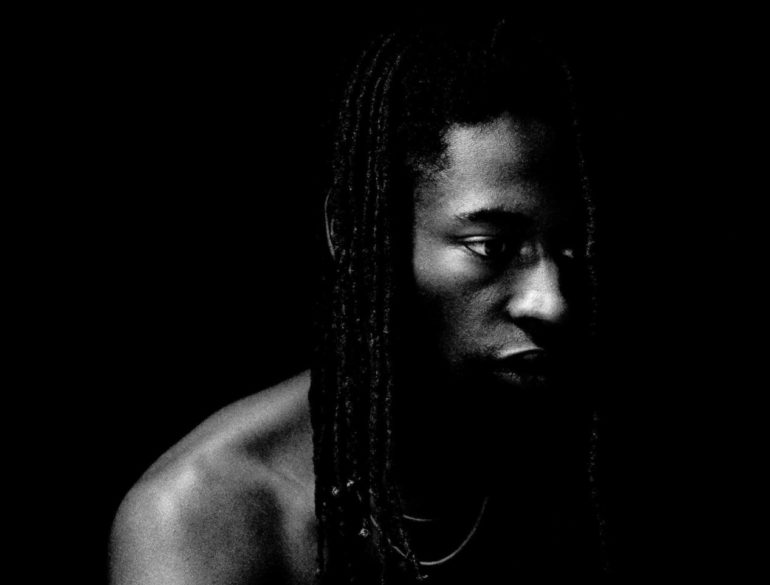 Contour
Booking Agent : Luca Ciscognetti
Khari describes himself as a multifaceted artist, musician, score composer, film lover and radio programmer. Contour — the musical alias he started in 2014 — is the vessel for his musical research, songwriting and production practices. Following on from Weight (2020) and Love Suite (2021), the 27-year-old, South Carolina-based artist released Onwards! in October 2022 with UK label Touching Bass. This third body of work serves as an expansion of his songwriting ability, both lyrically and thematically, beyond autobiographical expression.
"The record exists as a bridge in conversation between today's artists and art of the past which offered potential ways to navigate the world that we're in; personally or on a larger scale", he says. Via soundbites and references, he places art ancestors and influences in conversation with his work.
Ghettoblaster wrote that the band's racket outpaced everything to emerge from New York City in the past decade. Brooklyn Vegan praised Ackermann's "terrific, emotive" singing, and lauded the group's recent commitment to foregrounding its melodies and lyrics. Pitchfork, Flood, AllMusic: they've all lined up to call Hologram an example of the best work of a tireless band with a deep discography and an unquenchable drive to create challenging, unprecedented music. A Place To bury Strangers released their highly anticipated sixth album See Through You February 4, 2022 to on their newly formed label Dedstrange to critical acclaim.
Outside of this latest offering, Khari has co-directed/edited (Fresh Rain, 2021) and scored (Half-Day, 2022; One Magenta Afternoon, 2022) film, collaborated with visionary black fashion house, Telfar, and is a seasoned resident artist. Most recently for New York's non-profit cultural center Pioneer Works, NTS Radio's WIP programme and as a guest curator for the New York-based art publisher and performance space, Montez Press Radio.
Tourdates
08/08/23
Margate
Elsewhere
United Kingdom
Buy Tickets
09/08/23
London
Jazz Cafe
United Kingdom

w/ R.A.P. Ferreira

Buy Tickets
10/08/23
Manchester
Yes
United Kingdom
Buy Tickets
11/08/23
Leeds
Headrow House
United Kingdom
Buy Tickets
12/08/23
Wimborne St. Giles, Dorset
We Out Here Festival
United Kingdom
Buy Tickets
14/08/23
Bristol
Crofters Rights
United Kingdom

w/ R.A.P. Ferreira

Buy Tickets
18/08/23
Brighton
The Brunswick
United Kingdom
Buy Tickets
20/08/23
London
Cafè Oto
United Kingdom
Buy Tickets