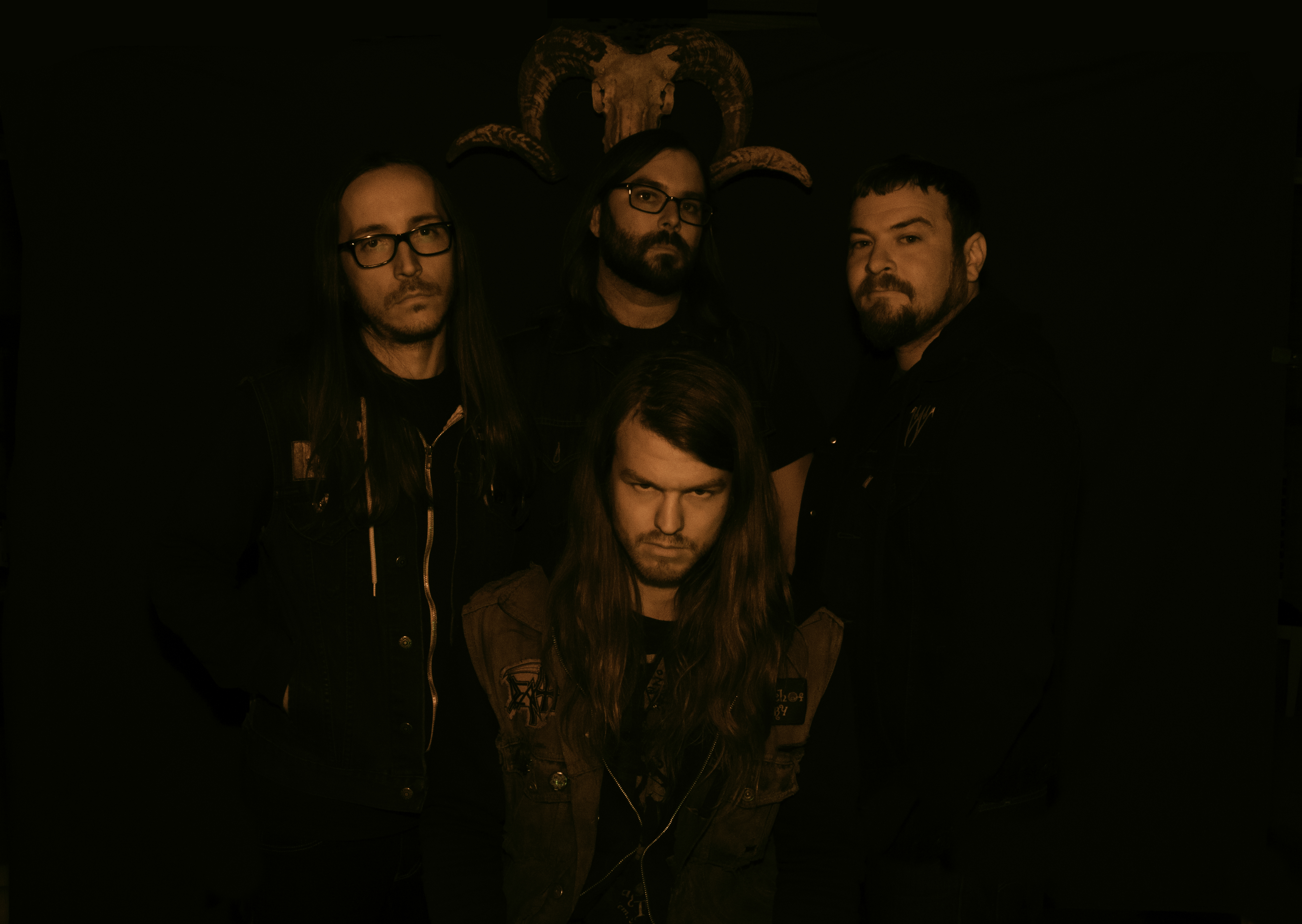 COUGH
Booking Agent : Ricky Biondetti
Conceived in the fertile metal underground of Richmond, VA circa 2005, COUGH have sought to be the heaviest band ever since their inception. The band takes inspiration from the most savage aspects of extreme music, from crushing doom metal and grimy sludge to early black metal.
After the independent 2007 release of their first EP, The Kingdom, COUGH quickly put out their first proper full-length, Sigillum Luciferi (Forcefield Records, 2008). Recorded with acclaimed producer Sanford Parker (Minsk, Rwake, Pelican, Nachtmystium), Sigillum Luciferi was an ugly, agonizing set of misanthropy set to music. Slight bits of psychedelia wormed into the massive riffs and wove their way throughout the band's inhuman screams, making the record one of the most impressive pieces of doom metal to emerge from North America in quite some time.
Between hospital visits and bouts of near-insanity, COUGH slowly labored forward with the writing of their follow-up full-length Ritual Abuse. The band had signed to Relapse Records and returned to Chicago, IL, enlisting Parker once again to record their sophomore album. That LP, their aptly-titled Relapse debut Ritual Abuse, delivered thoroughly massive, psychedelic doom via five epic tracks of impenetrable walls of sludge. Ritual Abuse caught the attention of publications including Stereogum, Metal Injection, Decibel Magazine, and more, and was widely hailed as one of the finest moments of 21st-century doom metal.
Upon the release of Ritual Abuse, the band embarked on two epic North American and European tours, staying on the road for more than four months per region. Peddling their doom filth across the U.S. with Buzzov•en and Weedeater and later embarking on their first trip to Australia, the band finally settling back home again. After a 5 year hiatus, COUGH return with their latest offering Still They Pray. Produced by Electric Wizard's Jus Oborn and recorded by Oborn and Windhand's Garrett Morris, Still They Pray is the kind of monolithic cosmic doom that will take the listener to the heights of despair and the bottom of the abyss. Just like the sleeping shoggoths of R'lyeh, sometimes the beast lies but it never dies.
Tourdates
No shows booked at the moment.