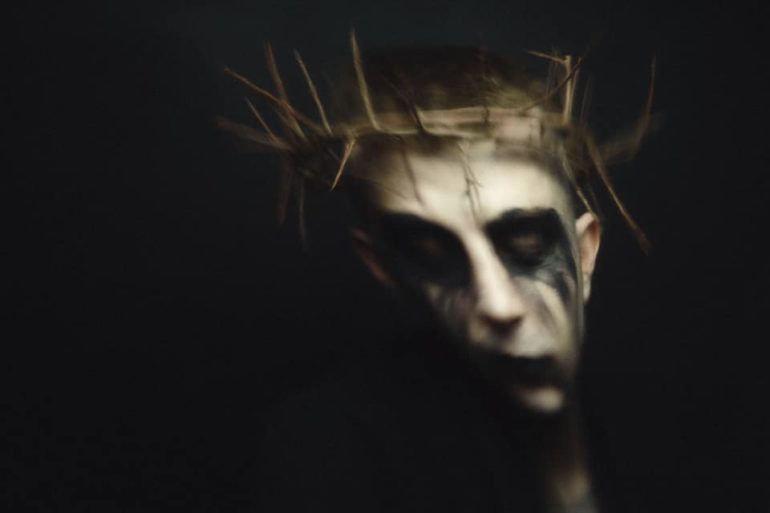 Verset Zero
Booking Agent : Wade Black
Verset Zero is a Post-Metal and noise music project. The secret verse of the Holy Christian Bible. A version telling the story of a betrayed, tortured man, who returns to Earth seeking revenge on humanity, to eradicate all forms of belief by spreading his dark doctrine – a teaching that the project holds at its core, unfolding as an evolutive story throughout the surfacing productions.
A love declaration, dismembered by darkness, violence and blasphemy. A notion of global art remains integral, utilising the practices of multiple mediums; collaborating with tattoo designs, graphists, filmmakers, designers, choreographers, various disciplines are forged into one unforgiving image. Verset Zero is a noise, a music distortion, a fuzz scream, a deep harsh bass, it's an aesthetic, an intoxicating smell, a dark light across our lives… A prayer cutting through an oppressive atmosphere".
Tourdates

No shows booked at the moment.