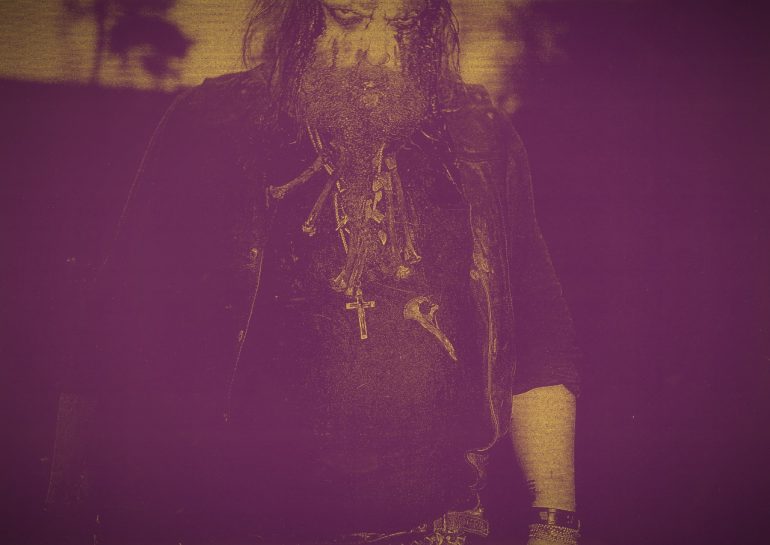 Trepaneringsritualen
Booking Agent : Wade Black
Trepaneringsritualen was initiated in Götheborg, Göta Länder in 2008. Since then, artefacts have been issued through a number of labels including Tesco Organisation Germany, Cold Spring, Pesanta Urfolk, and Malignant Records.
Trepaneringsritualen have performed countless live rituals across the world, including festivals such as Heavy Electronics III, Stella Natura, Wave Gotik Treffen (WGT), and opening slots for a broad spectrum of artists including Old Man Gloom, Circle, Youth Code, Batushka, Kollaps, Author & Punisher, and many more.
Tourdates
No shows booked at the moment.