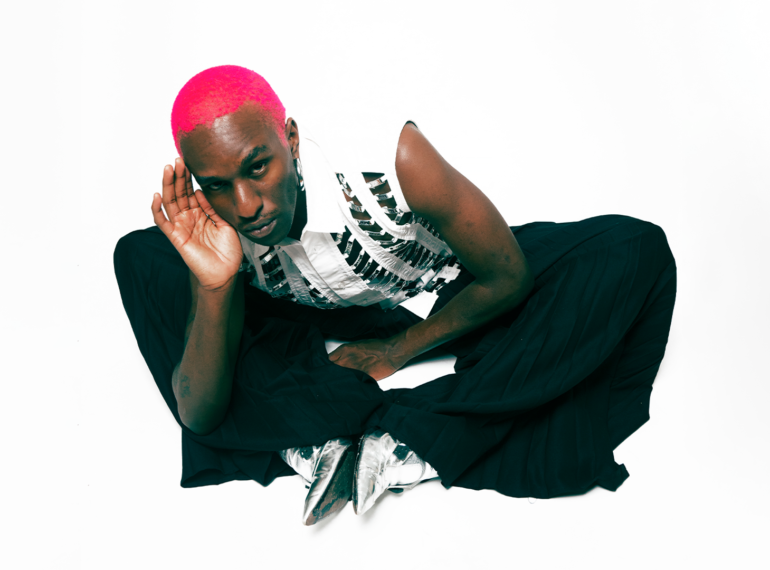 Tama Gucci
Booking Agent : Luca Ciscognetti & Ricky Biondetti
Tama Gucci forges his own sound that uniquely reimagines the intersection of Pop and R&B.
Much of Tama Gucci's creative inspiration for the work is owed to his encyclopedic understanding of pop culture and playful incorporation of reality TV tropes, which meld seamlessly into a bold project that sonically characterizes the spectacle of feeling cocky and lovesick without reservations.
Originally from Miami, his success covering pop songs for his online cult following led him to become a staple performer in the city's emerging underground queer scene. Simultaneously nostalgic and futurism-centered in his artistic sensibility, Tama Gucci's music sounds like a distant memory from a rave you've never been to. Tama Gucci blends Jungle and Miami Bass bridging the gap between his Jamaican identity and fascination with 90s breakbeat music.
A pop star of his own design, Tama Gucci gives us everything we need with innovative skill and finesse.
official
instagram
bandcamp
facebook

Tourdates
No shows booked at the moment.