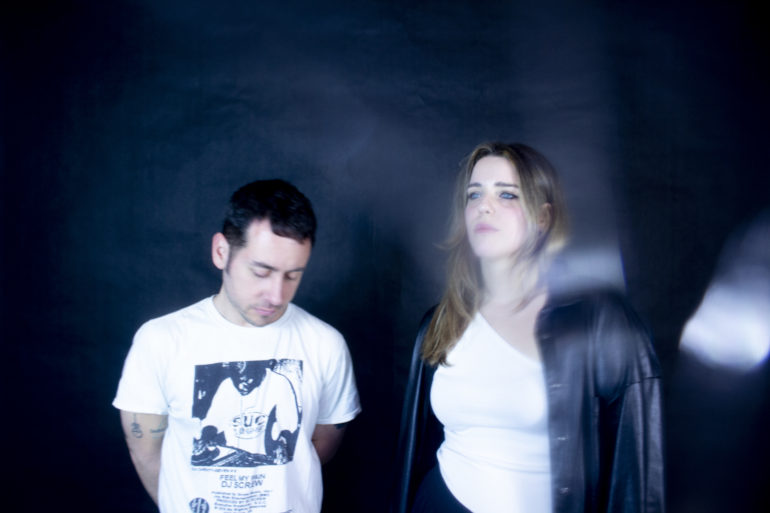 SDH
Booking Agent : Diego Bustamante
Booking Agent Latin America : Diego Bustamante
SDH (Semiotics Department of Heteronyms) is the main project of two key figures of the synth-wave/industrial scene of Barcelona. Andrea P. Latorre and Sergi Algiz, founders of the Cønjuntø Vacíø label and also in the experimental post-punk band Wind Atlas, unveil a new act more oriented towards pop music.
SDH is change, alteration, distortion, metamorphosis.
Their synth-pop songs, sprinkled with EBM and techno, are mysterious, obtuse and suggestive.
Tourdates
No shows booked at the moment.