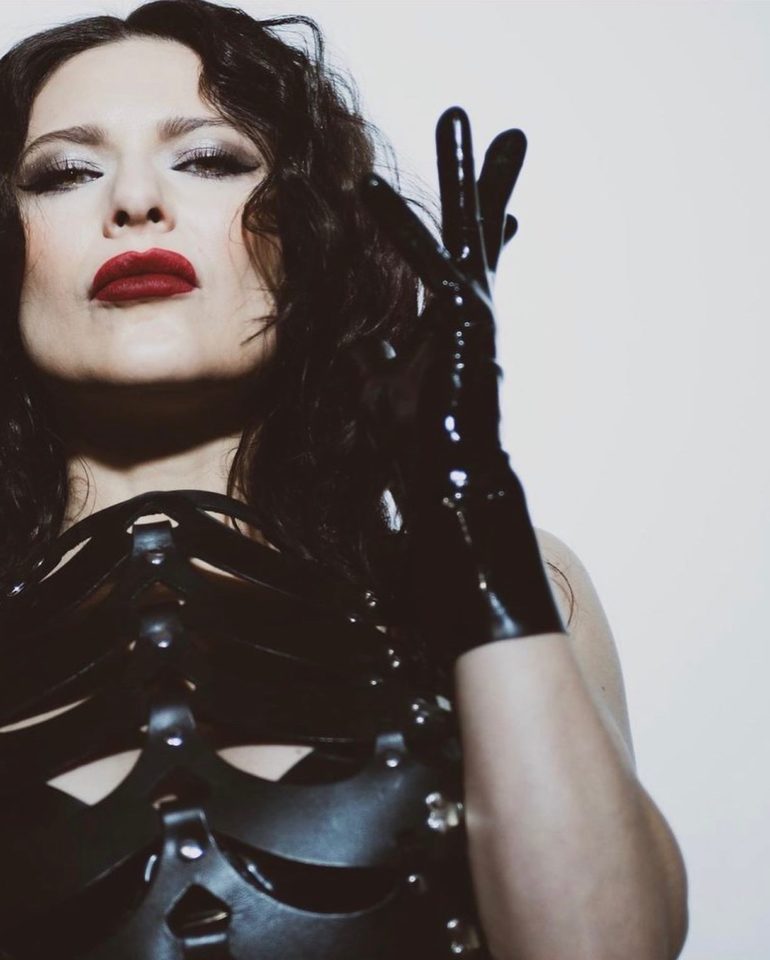 MS. BOAN
Booking Agent EU/UK : Diego Bustamante
BOAN – is a Mexican American synthpop/wave duo based in Los Angeles CA. Jose Cota and Mariana Saldaña use analog and digital synthesizers and drum machines to create lush, textured Cinema-scapes of Lost Love and the (Post)Apocalypse in Spanish.
Moody, mysterious, and experimental as their textured synth-pop is, BOAN are here to make hits — or, at least, their own dreamy version thereof. That's what the title of their second record, Los Exitos, is all about. José Cota and Mariana Saldaña grew up in Los Angeles and Houston respectively, frequenting corner record stores and tuning into Mexican radio stations that all claimed to possess "Los Exitos", the greatest hits. Sure, BOAN trade in songs that stretch out to seven minutes—"big, wide, cinemascapes," as Saldaña puts it—but they invite you in, swirling ephemeral beats with deeply human lyrical themes. It's an approach the L.A.-based electronic duo has been honing for years while mixing up the stormy emotions of coldwave, the ecstatic energy of EBM, and influences absorbed through their shared Mexican-American heritage.
Cota and Saldaña met in 2006 in Austin's bustling synth scene and ever since have been serving up intense dance-pop, first as part of the electro trio Medio Mutante, and then, of course, as BOAN. The duo's debut project, Mentiras, arrived in 2015 via Holodeck Records, and "Los Exitos" further evolves its dramatic, emotional spirit—a world made even more cohesive thanks to engineering and production on both by Stranger Things composer Michael Stein. Ultimately, though, BOAN just want to connect—to make the sort of songs that resonate deeply, personally whether they become exitos or not. "We make honest music for honest people," Cota says matter-of-factly.
Tourdates
No shows booked at the moment.