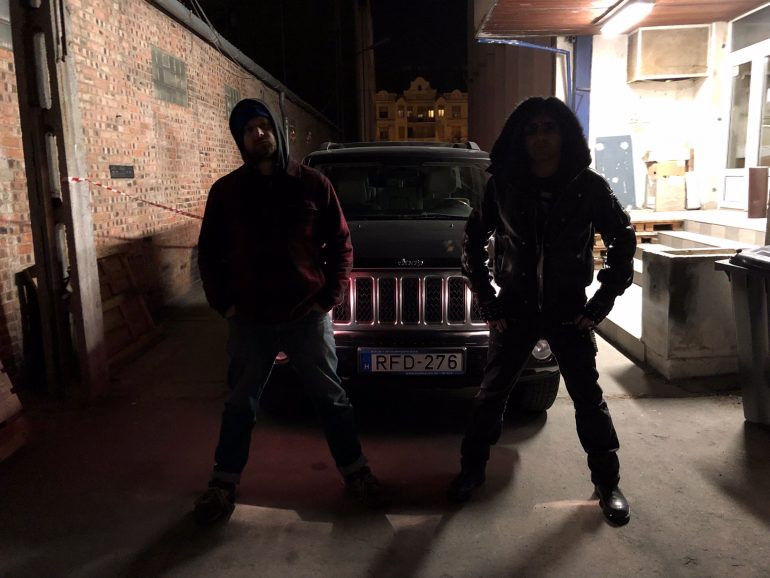 Hiedelem
Booking Agent : Federico Zanatta
Freeform ritual for the advanced cavemen. The duo of genre defining vocalist Attila Csihar of Mayhem and Sunn0))), and Balazs Pandi, who spent the last decade alongside Japanese noise maestro Masami Akita aka Merzbow (and many other great collaborations with the such of Keiji Haino, Thurston Moore, Jim Jarmush….), exploring the possibilities the blending of the acoustic and the electric is exactly what you would expect. Their live performance has the freedom, organic pulse, and wide-range of the of the 60's ESP-Disk catalogue, while also has the quality to summon the darkest depth of the human soul.
Expect to be sucked into a pagan whirlpool, where sticks, and bones can crush your skull and soul in any second!
Tourdates
No shows booked at the moment.