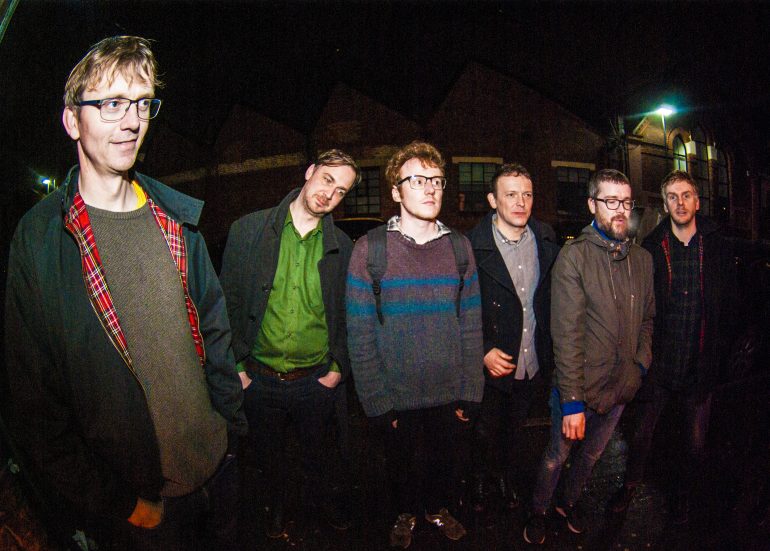 HEY COLOSSUS
Booking Agent : Federico Zanatta
Forging a completely idiosyncratic combination of power, control, tenderness, miscontrol and more power, this six piece band active since 2003 acutely channels the best of your record collections and spit it back out into some quite astonishing shows and releases.
2015 releases "In Black and Gold" and "Radio Static High" (both on Rocket Recordings) topped many end of year lists as must hear records and were both in WIRE Magazine 2015's end of year "Top 10 Avant Rock chart" . The live events that followed only cemented a growing appreciation of what Hey Colossus have achieved over the years. In May 2017, the band released album number 11th, "The Guillotine", also on Rocket Recordings, and toured mainland Europe and UK with dates with Sumac and on their own. And now, 2019 is going to be a big one.
Tourdates
No shows booked at the moment.
Tags: doom, heavy rock, hey colossus, london, noise, psychedelic rock, rocket recordings