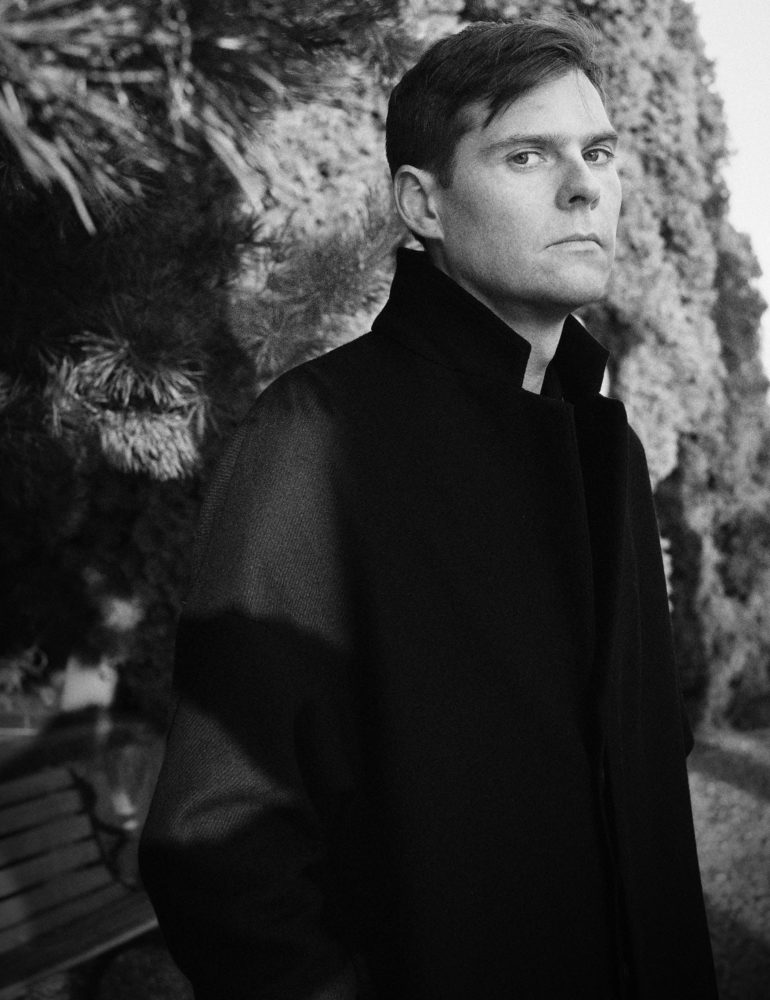 Erik Enocksson
Booking Agent : Federico Zanatta
Over the last twenty years composer Erik Enocksson has established himself as a singular voice in contemporary Nordic film music through his hauntingly beautiful scores to accoladed art house movies. His intensely personal and visceral compositions – though often carried forth by minimal instrumentation and dressed in sparse arrangements – move seamlessly between distinct melodies and suggestive, resonant moodscapes.
Enocksson's commissioned work has enjoyed an extended life through album releases on prestigious underground labels (Posh Isolation, Release the Bats, Kning Disk, etc.) while recent years have seen him collaborating with artists like Kali Malone and Scandinavian Experimental outfit Body Sculptures (Varg2, Croatian Amor, Puce Mary, etc).
'Räkna evighet som intet' – Enocksson's first solo release after an almost decade long hiatus – will be co-released by iDEAL Recordings and IRRLICHT in early spring 2023.
Tourdates
No shows booked at the moment.