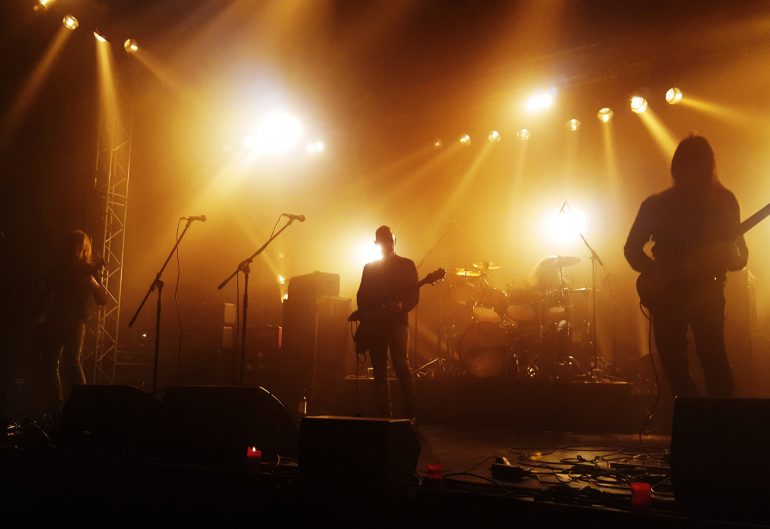 THE RUINS OF BEVERAST
Booking Agent : Greg Feller
The Ruins Of Beverast were formed in early 2003 and named after the most bloodcurdling occasion being part of the ancient Mid- and Northeuropean eschatology – the collapse of the giant bridge Bifröst. This incident bears analogy to the musical aura of The Ruins Of Beverast, which builds a sonic landscape of a downtuned ground and barren, massive, surreal mountain formations; this landscape's atmosphere exhales psychotic, ancient and undead elements and is uncomfortably coloured. The Ruins Of Beverast narrate fables of the darkest secrets in human history and present.
Five full-lengths albums and several EP-, Split- and Compilation-releases were published through Van Records since then, the acclaimed "Exuvia" LP in 2017 as latest output. A new album is on its way and scheduled for a release in 2020.
As live-formation The Ruins Of Beverast is a strong force since Roadburn 2013, a festival this band already joined twice with special shows. Since then the band has played very succesful Europe- and US-tours and was present on many well-established club-shows and festivals like Hellfest, Inferno, Incubate, Party.San Open Air and Beyond The Gates, to just name a few.
Let not misled men explore it.

facebook
Official
van-records.de

Tourdates
No shows booked at the moment.