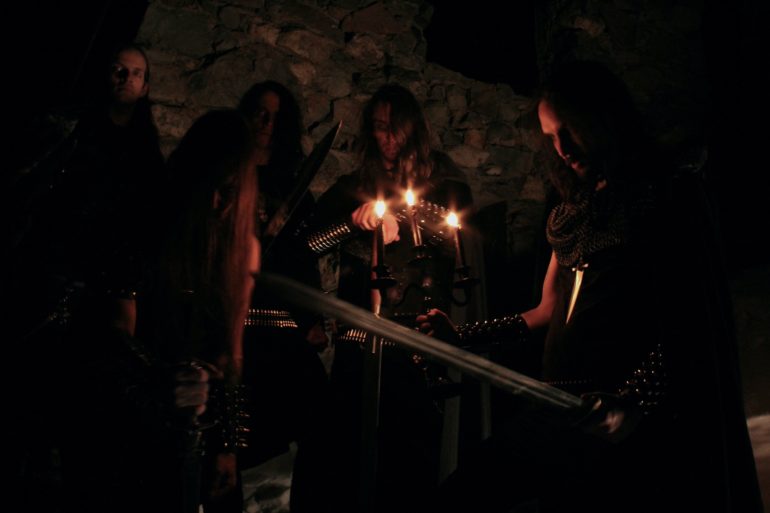 STORMKEEP
Booking Agent : Greg Feller
STORMKEEP began as a stronghold for individuals who sought to carry the flame of a lost age. Branching into the worlds of epic dungeon synth and melodic Black Metal, STORMKEEP hearkens back to a time when, without compromise, majestic melodies and keyboards could live side by side with razor sharp riffs and pummeling raw production.
fter a limited promotional tape made circulation in the underground and two special concert appearances, (one secret and one at Fire in the Mountains) STORMKEEP partnered with Ván Records and completed work on the first official manifestation of the project's creations. From the athenaeum of old came the acclaimed underground mini-LP "Galdrum," an homage to the golden age of black metal and harkening back to the dark ages of history filled with mysticism and magick. In 2021 STORMKEEP unearthed the heralded "Tales of Othertime." Released to critical acclaim and multiple sold out pressings, this album brought back the furor of the art form at the turn of the millennium. Now, STORMKEEP set their sights on the live stage once again to conquer lands not yet ensnared by their power.
Tourdates
No shows booked at the moment.