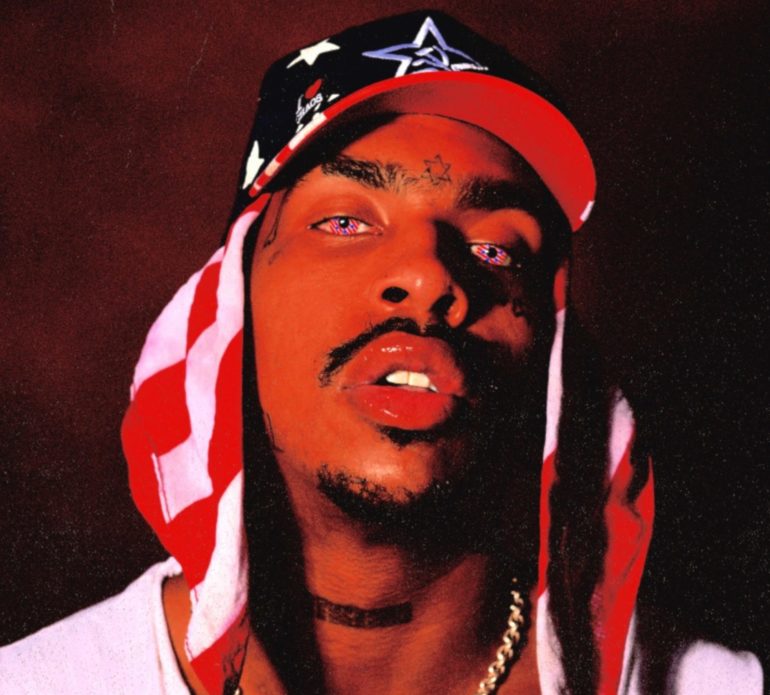 Izzy Spears
Booking Agent : Luca Ciscognetti & Ricky Biondetti
Izzy Spears is a songwriter, vocalist, arranger, and composer from Atlanta. He launched himself onto the music scene in 2019 with the Anonymous Club, a collective of artists, designers, and musicians hand-selected by Shayne Oliver, a fashion designer, musician, and founder of the New York City high fashion brand Hood By Air.
With the elite group, Spears has released three singles, including "Bleedinout" and "Backdoor," both of which appear on Anonymous Club's 2021 album SCREENSAVERS VOL 1. His debut single 'FIST' was released Late August 2022 and featured on Spotify top playlists Anti Pop, New Music Fridays and the cover of Fresh Finds. His latest single, Bad News," was released in September and has amassed tons of streams and features on New Music Fridays + Global, Fuzzy and singled out. His music is a fusion of numerous genres, including rock, punk, hip hop, and grunge, that blend together to create his own unprecedented sound.
Spears, who is now based in Los Angeles, is coming off a European tour with platinum-selling artist Yves Tumor, where he gave fans a taste of his upcoming EP and received an enthusiastic response in return. He's worked with other prominent artists including LEECH and Grammy-nominated producer Chris Greatti.
Tourdates
No shows booked at the moment.