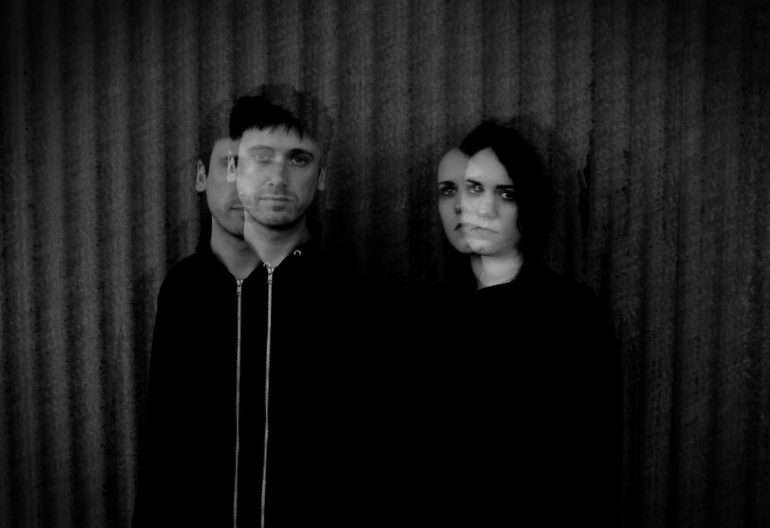 Fvnerals
Booking Agent : Ricky Biondetti & Greg Feller
FVNERALS are a band based in Leipzig, Germany.
Their unique and effective blend of Doom, Dark Ambient, Drone and Post-Rock results in a deep and brutal wall of sound, shrouded in a haunted and depressive ambience that transduces depression, isolation, and despair into an audible medium.
Since its inception in the south coast town of Brighton, UK, in 2013, the duo that consists of Tiffany Ström (Vocals/Bass) and Syd Scarlet (Guitars/Songwriting/Production), have released 2 EPs ("The Hours", "The Path") and 3 full length albums ("The Light", "Wounds" and "Let the Earth Be Silent").
Over the span of nearly a decade, FVNERALS has shared the stage with renowned artists such as Emma Ruth Rundle, Wrekmeister Harmonies, Nothing, Celeste, Jaye Jayle, Cult of Luna, Jarboe, Chrch, Hell, The Black Heart Rebellion, Solstafir, Esben And The Witch, Sylvaine, Messa and Primitive Man.
They took part in a wide variety of international festivals including Doom Over Leipzig (DE), Drill Festival (UK), Liverpool Sound City (UK), Unholy Passion Fest (DE), Dunk Festival (BE), Kiel Explode Festival (DE), Northern Discomfort Festival (DK), Sensoria Festival (UK), Platzhirsch Festival (DE), Drowned in Gloom (DE), Samhain Festival (BE), Culthe Festival (DE) and have toured extensively across multiple countries, playing shows in Germany, England, Scotland, Denmark, The Netherlands, France, Belgium, Norway, Sweden, Czech Republic, Austria, Lithuania, Estonia and Russia.
Their third and latest album "Let the Earth Be Silent", is a reflection on the human condition. It explores feelings of isolation, depression and misanthropy and is inspired by philosophical themes such as pessimism, existentialism and nihilism.
Written over the course of several months, the album was produced by guitarist Syd Scarlet, before being recorded and mixed by Tim De Gieter at Much Luv Studio and mastered by Jack Shirley at The Atomic Garden Recording Studios in the summer of 2021.
"Let the Earth Be Silent" was released via Prophecy Productions, in February 2023, to critical acclaim.
Tourdates
30/12/23
Münich
Backstage
Germany

FALL OF MAN FEST

Buy Tickets