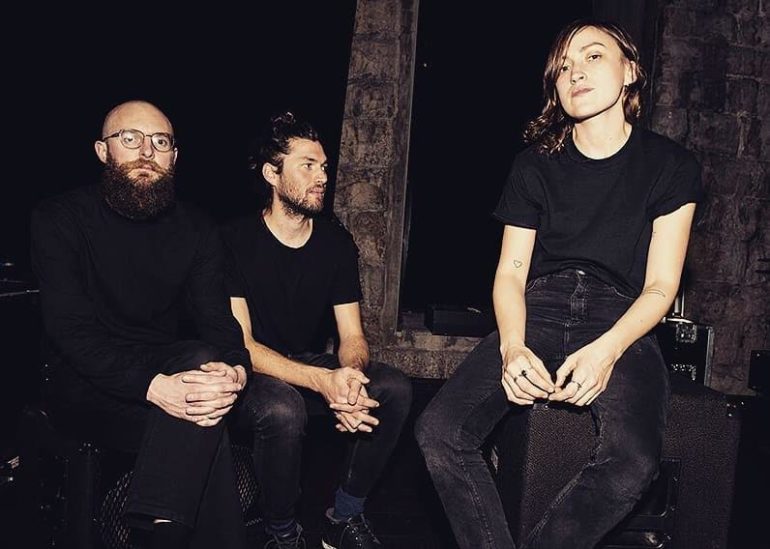 Esben and the Witch
Booking Agent : Ricky Biondetti & Giorgio Salmoiraghi
Berlin/UK-based three-piece ESBEN AND THE WITCH have methodically strode their own path; a route which has enabled them to be inventively collaborative, stealthily prolific and fiercely independent. If anything, the band's fifth record 'Nowhere', testifies to that and simultaneously celebrates the tenth anniversary of ESBEN AND THE WITCH.
It's been ten years since guitarist Thomas Fisher and drummer Daniel Copeman crossed paths and teamed up to write music. After a number of failed auditions for a vocalist, Fisher had a fated meeting with long time friend Rachel Davies. Davies turned out to be the missing piece to complete the newly founded "Esben and the Witch", named after the foreboding Danish fairytale.
The self-released '33 EP' (2009) and a 7″ single entitled 'Lucia, at the Precipice' (2010) created a buzz that resulted in a first record deal for the band. With the single 'Marching Song' (2010), ESBEN AND THE WITCH heralded their debut full- length 'Violet Cries', a Gothic post-rock nightmare that hit the stores in January 2011. The album was immediately picked up by critics and fans alike, managing to climb to #13 in the UK Indie Chart.
2012 saw the trio commence work on their sophomore album 'Wash the Sins Not Only the Face' which was released in early 2013 and again scored critical praise. ESBEN AND THE WITCH decided to take matters into their own hands and published Steve Albini recorded third full-length 'A New Nature' (2014) on their own imprint, 'Nostromo Records'.
In 2016, the band signed to Season of Mist, releasing fourth opus 'Older Terrors' later that year. The record marked a point in the career of ESBEN AND THE WITCH on which the trio's songwriting crystallized into a mix of beauty, emotion, and musical depth. The musicians established their reputation as a masterful live act once more, ultimately recording and releasing their impressive set at Roadburn Festival 2017 as a live album.
The band returns in 2023 with the brand new album 'Hold Sacred', written and recorded between 2019 and 2021 in Italy, Portugal, France and Germany, and embarked on an European tour whose dates can be found below.
Tourdates
29/09/23
London
Studio 9294
United Kingdom
Buy Tickets
01/10/23
Porto
Amplifest
Portugal