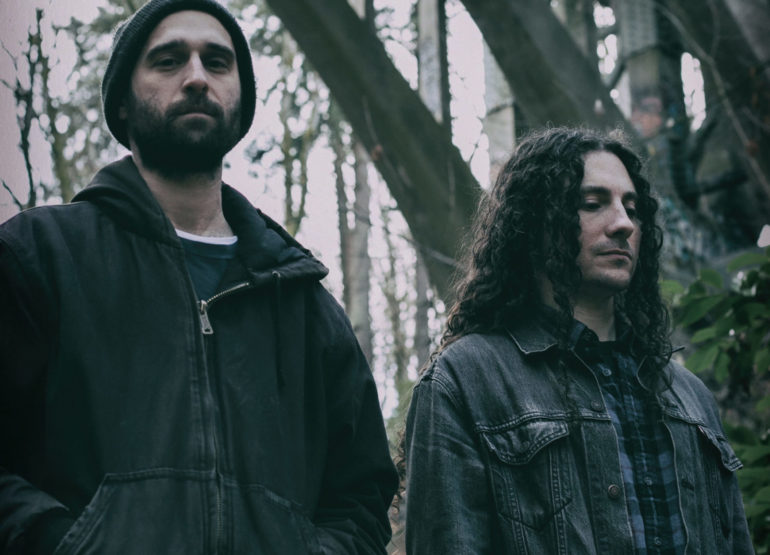 Bell Witch
Booking Agent : Ricky Biondetti & Giorgio Salmoiraghi
Bell Witch's fourth LP will be released in 2023 via Profound Lore. Recorded with Billy Anderson at Avast Studios in Seattle, it is the first movement of a triptych of releases planned over the next five years. The epic opus solidifies their place as both purveyors and innovators of the longform composition, a format they celebrated on their acclaimed 2017 release, Mirror Reaper.
Mirror Reaper pushed the band's sound further than it had ever gone before while retaining the monolithic heaviness of their previous releases. One continuous 83-minute piece unfolding as a single track, the body of work saw the band explore the more meditative, melancholy, and introspective aspects of their sound through the introduction of long, lonely organ passages and vocals from long time collaborator Aerial Ruin.
Bell Witch furthered their work with dark folk elegist Aerial Ruin, fully integrating the two outfits for the five hauntingly beautiful, strikingly heavy songs that comprise 2020's Stygian Bough Volume I. 2022 sees Stygian Bough playing headline shows in the US as well as support shows in the US with Red Fang and Pallbearer and in Europe and the UK with Wolves In The Throne Room. Bell Witch will resume their headline touring in 2023 in support of their new album.
Tourdates
No shows booked at the moment.