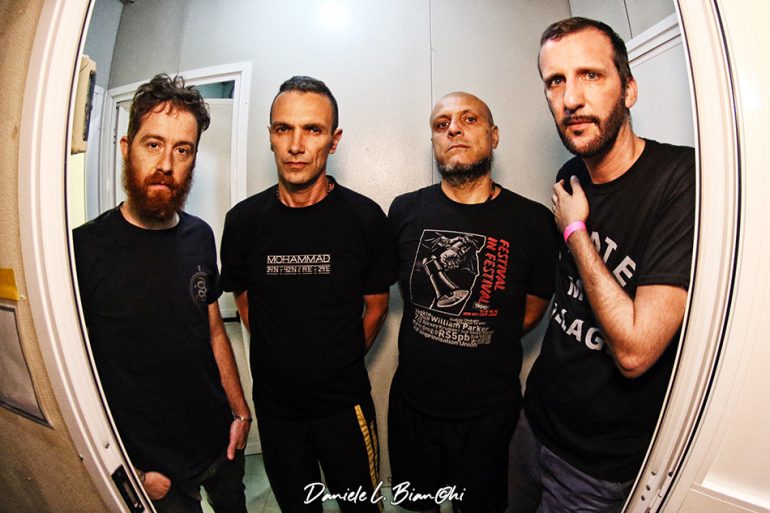 ZU
Booking Agent : Ricky Biondetti
For over fifteen years, ZU's modus operandi of straddling and abusing musical genres has resulted in over fifteen unique album releases across labels such as Ipecac, Atavistic and Headz (Japan).
Their experimental amalgam of metal, math, no-wave, noise and electronics, led acclaimed composer John Zorn to describe their sound as "a powerful and expressive music that totally blows away what most bands do these days".
In the running for the title of 'the world's hardest working band', ZU have performed over 2000 shows throughout Europe, US, Canada, Asia, Russia, Mexico and even Africa, touring with the likes of Mike Patton (as the Zu/Patton quartet), sharing the stage with Faith No More, Fantomas, The Melvins, Lightning Bolt, Sonic Youth, The Ex, etc..
Tourdates
No shows booked at the moment.