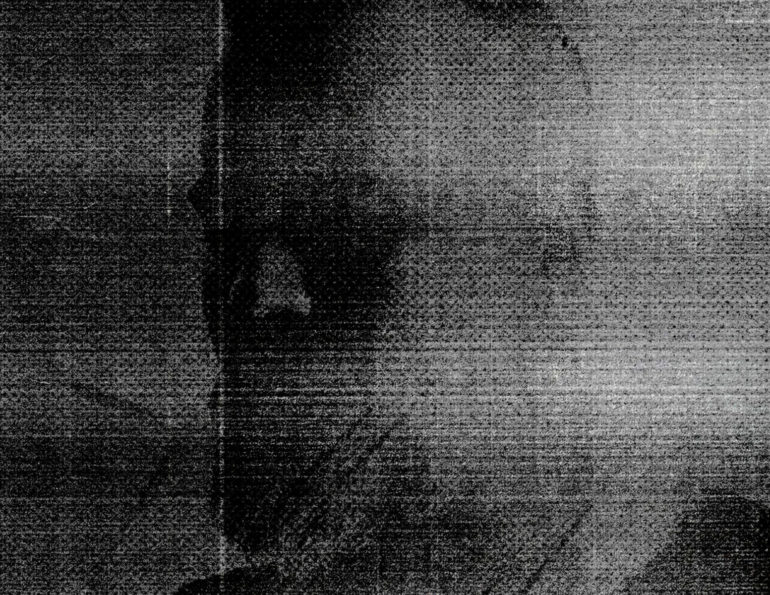 PSYWARFARE
Booking Agent : Ricky Biondetti & Giorgio Salmoiraghi
Flickering imagery haunts, concealing the forgotten past of this vampyric nightmare known as Psywarfare.
Distorted, broken sounds from the deteriorated reels of many lost, 1920s silent era horror film devours the listener within the blackened, grit-pocked nightmare that is conjured throughout. Dilapidated victrola players warp reality horrifically unrecognizable, while distressed memories shatter themselves across the weathered moving picture screen. Blurred glimpses of unfocused darkness splinters its way through your innermost fears. Spectres illuminate against a barrage of horrific sound, cornered inside your dogged imagination.
Dwid Hellion unleashes yet another abomination of sonic terror.
Entirely devoid of genre restrictions or expectation.
Designed to infect and infest, like a parasitic worm burrowing deep within the unsuspecting psyche of humanity.
Relapse recording artist, Psywarfare rejects and inverts the acceptable methodology of music, contorting its creation into an inevitable sound weapon.
Tourdates
No shows booked at the moment.