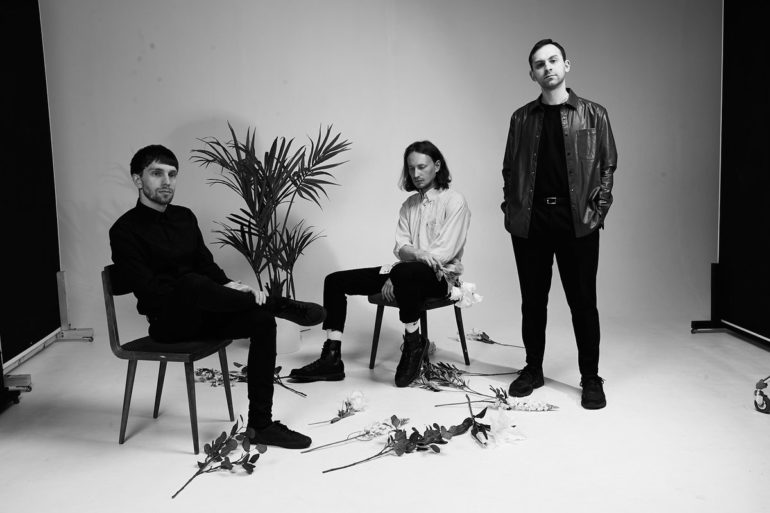 PLOHO
Booking Agent : Ricky Biondetti
Based in Novosibirsk, Siberia, Russia, Ploho is one of the most prominent purveyors of a "new wave of Russian music," reflecting its homeland by way of a cold, wistful style of rock. Wielding melancholy guitars, minimalist beats, and deadpan Russian vocals, Ploho draws inspiration from the aesthetic and sounds of the late Soviet era of the 1980s, just before the collapse. The band's bleak rock references Russian bands of that time period, such as Kino, as well as post-punk royalty like Joy Division.
Formed in 2013, the trio has emerged as a household name in its native Russia, and has slowly built up a dedicated fanbase in Europe and abroad. To date, Ploho has recorded four albums and several EPs, as well as more than 10 singles, which they supported by touring more than 40 cities in Europe, several times. The band has appeared at prominent festivals including Боль in Russia, Kalabalik in Sweden, and Platforma in Lithuania. In 2019, they teamed up with Belarusian band Molchat Doma (Sacred Bones Records) to collaborate on a song titled "Along the Edge of the Island."
Siberian post-punks Ploho will release new album Phantom Feelings on February 5th, 2021, via Artoffact Records
Tourdates
No shows booked at the moment.