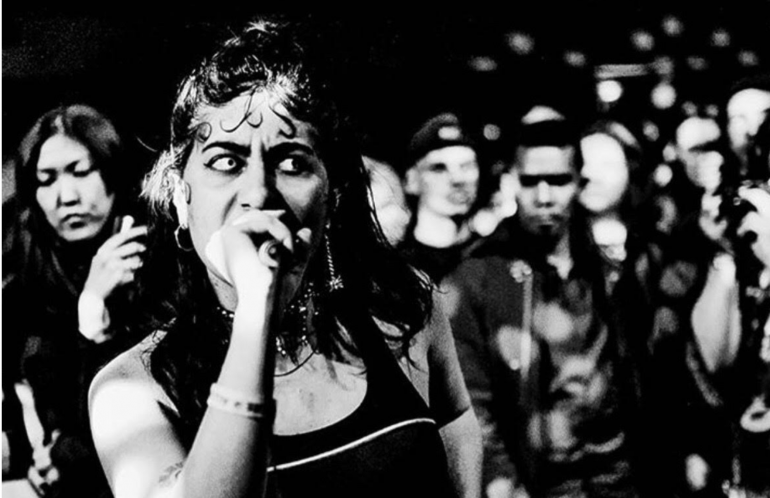 NGHTCRWLR
Booking Agent : Ricky Biondetti
NGHTCRWLR is yet another vehicle for the creative impulses of Kristina Esfandiari – only this one is yet to be fully unleashed on the world. As NGHTCRWLR, Kristina has already notched up plenty of live shows including a US stint with Boy Harsher, but if you go searching online for an aural glimpse of what to expect, you'll come up largely empty-handed – for now at least.
However, we're fortunate enough to have had a sneak peek at what will be untethered in the new year and we can promise that you're in for a treat. Combining elements of noise, ambience, trap and techno, the dizzying results are a pulsating mass of slithering audio missives.
Tourdates
No shows booked at the moment.