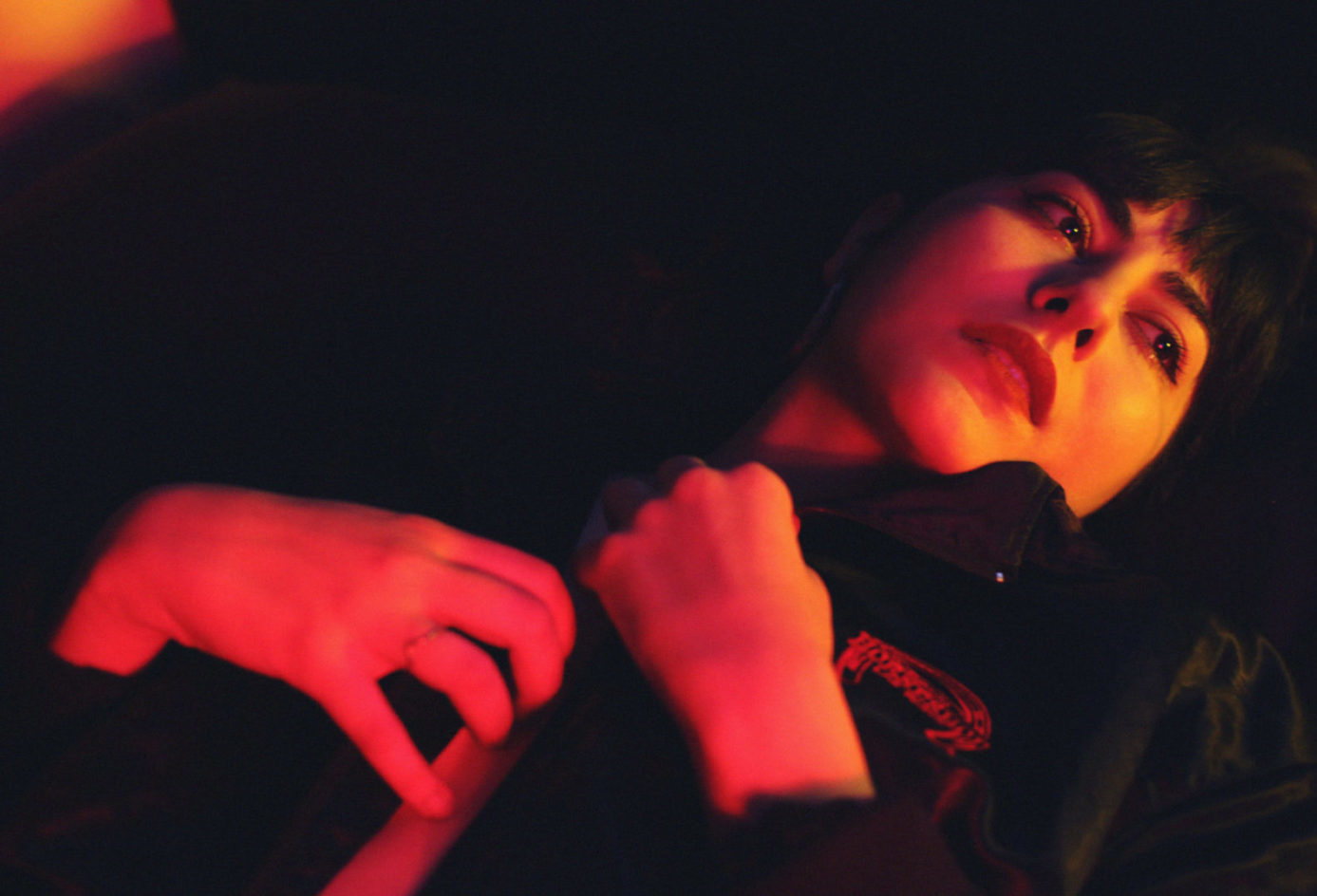 Miserable
Booking Agent: Ricky Biondetti
Kristina Esfandiari, the powerful vocalist of the sludge-metal group King Woman and mastermind of floating shoegaze act Miserable, was flying home from Oakland when chills began running and up down her body for several definitive minutes. "I just started writing out lyrics and I heard all [these] arrangements in my head," Esfandiari says. "It was some sort of spiritual connection. Something happened to me that I was not expecting."
This was the origin of the lavish Miserable EP Loverboy—but, despite these auspicious beginnings, Loverboy's four tracks were not completed without hardship. As Esfandiari explains over a crackling Skype call, its first iteration disappeared courtesy of a hard drive fire that destroyed "everything I've ever recorded," forcing the studio-shy musician to capture lightning in a bottle a second time.
The final result is reverb-drenched and emotive, evoking Alanis Morissette through My Bloody Valentine's wall of noise (says Esfandiari of the comparison, "Jagged Little Pillchanged my fucking life"). It's paired with the cassette-only release Dog Days, a far more bubbly affair which was remastered for sonic consistency (it was initially released as a U.K. tour-only offering) for Miserable's newest release. Although Esfandiari conceptualizes each release as completely unique from one another, when coupled they're seamless.
Tourdates
No shows booked at the moment.