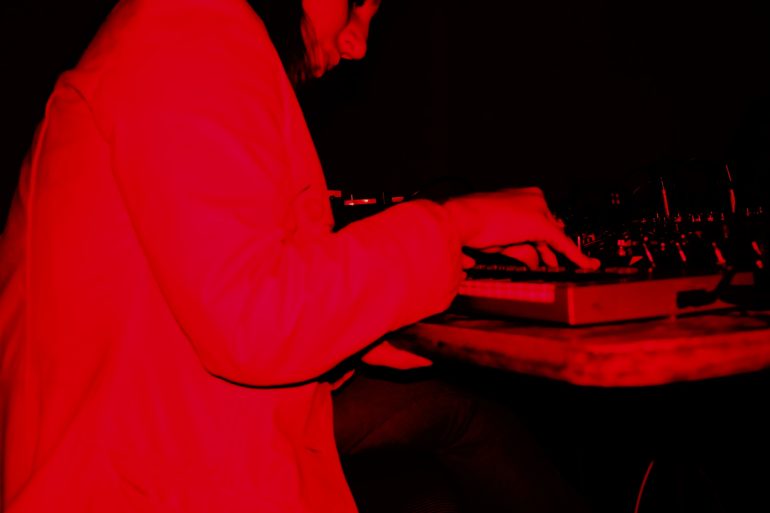 Marta De Pascalis
Booking Agent : Riccardo Biondetti
Marta's solo works employ analog synthesis and a tape-loop system, whereby she creates patterns of repetition that shape a sense of a dense, dynamic and cathartic distance.
Her sound touches a wide range of electronic music genres, such as ambient, Berlin school first excursions, psychedelic, and tape music.
She has produced three solo albums: the self-released Quitratue (2014), Anzar by the Touch-affiliated The Tapeworm imprint (2016), and Sonus Ruinae, released in September 2020 by experimental Berlin label Morphine Records.
She has performed in different festivals and venues, notably Museo Reina Sofia, Biennale di Venezia, Berghain, Funkhaus, Café Oto, Mutek Festival.
Tourdates
No shows booked at the moment.