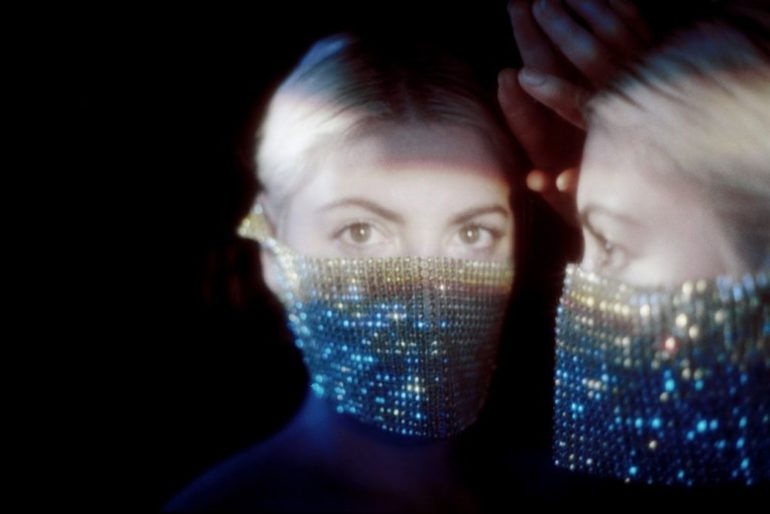 KANGA
Booking Agent: Wade Black
KANGA is an electronic musician, producer and remixer from Los Angeles, CA. Championed by electronica icon Gary Numan and widely considered one of the finest darkwave purveyors, KANGA fuses post- apocalyptic pop sensibilities with body-shaking rhythms and sinuous melodies. Following on the heels of her 2016 acclaimed self-titled debut album, she self-released her "Eternal Daughter" EP in late 2019. ReGen Magazine wrote "From start to finish, Eternal Daughter showcases her mastery of production and songwriting, from the glitchy vocal effects subtly meshing with the controlled synthetic energy and dynamic percussion of "Daughter" to the forceful shifts in rhythm on "Control…"
"Eternal Daughter" is now being re-released on April 24, 2020 on Artoffact Records, featuring three brand new bonus tracks that highlight KANGA's considerable talents as a producer and musician.
KANGA joined Gary Numan on his sold out 40th Anniversary UK tour in late 2019 to great acclaim. She is currently recording her next full length album with with co-producer Justin McGrath (NIN, Tool, Puscifer), which is set to be released in Fall of this year on Artoffact Records.
Tourdates
No shows booked at the moment.